PURE ARGAN OIL
Liquid Gold of Morocco, Rich source of Vitamin E, the purest and highest grade of Moroccan Argan Oil in the Market.
Get a very shiny and healthy hair, treat your skin conditions and reduce signs of skin aging with our Moroccan Pure Argan Oil, the best way to upgrade your skincare routine naturally and luxuriously.
SCENTS OF MARRAKECH by
RIAD ZITOUN
Carry the beautiful scents of Marrakech anywhere you go.
Enjoy your day wearing your favourite perfume:
Botanical & Floral, Fresh & Fruity or Warm & Woody,
a Fragrance that evokes the spirit of the place visited.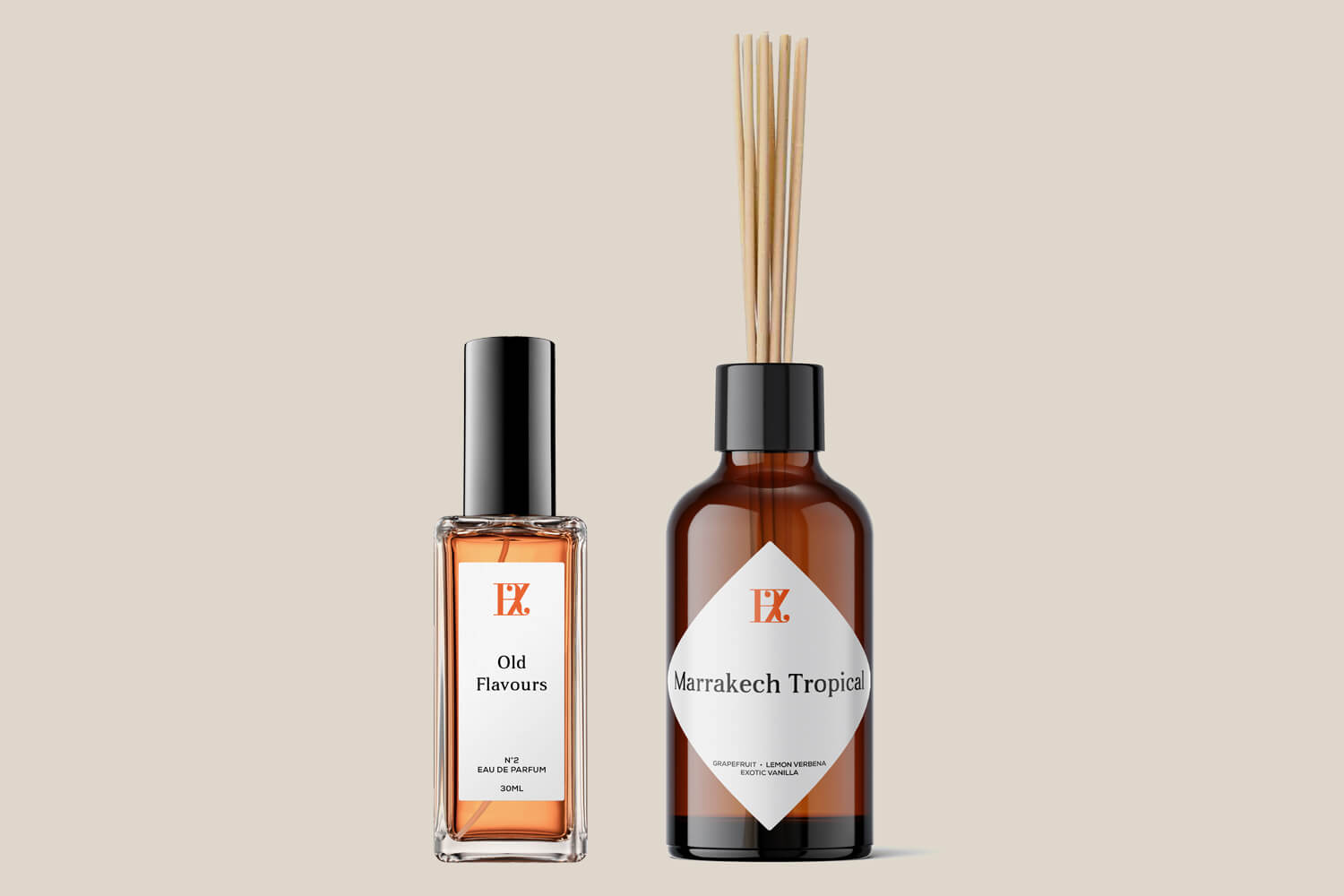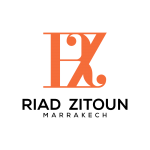 Lifestyle Brand and Concept Store based in Marrakech, Morocco.
We specialize in Cosmetics, Interior Design and Fashion, all our products are unique and artisan handmade.
Riad Zitoun store providing everything you need to turn your Home into a typical Moroccan House "Riad".
We use Wellness, Design and Fashion to drive positive change in the world by inspiring customers to live meaningful lives.