Description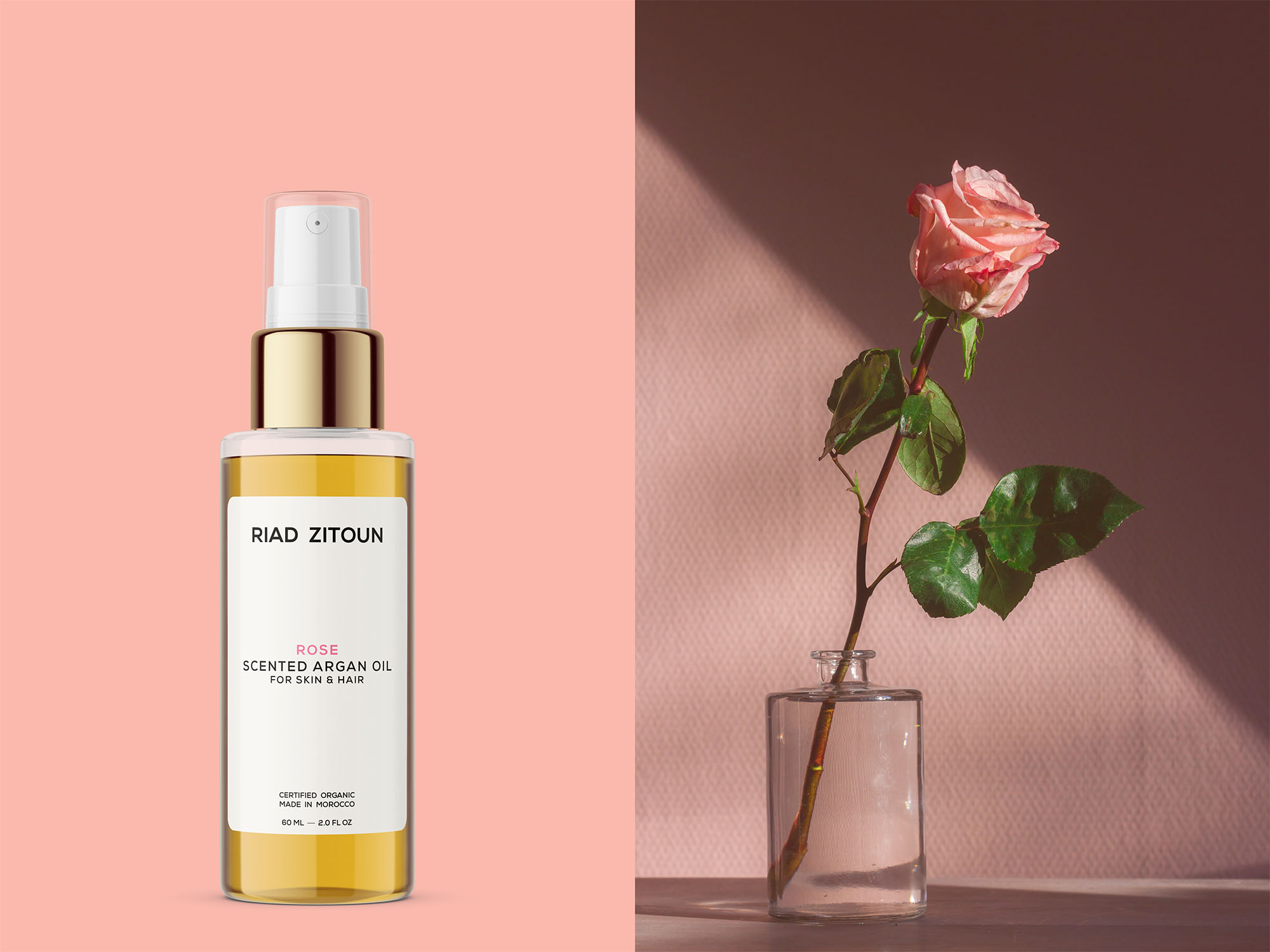 SOLUTION FOR
Skin Aging and Wrinkles, Hair Dryness, Acne & Stretch marks, Inflammation…
Rose is an ideal oil to hydrate dry skin, clear acne, reduce signs of aging, minimize the appearance of scars, and help with conditions such as eczema and rosacea.
INGREDIENTS
Organic Argania Spinosa Oil (cold-pressed and filtered)
Scented Argan Oil contains also 2 to 4% of Essential Oil
HOW TO USE
Rub 1 to 2 sprays of Oil in your hands to warm it up.
Apply and massage the oil gently into your skin or hair with your fingers for 5 to 10min.